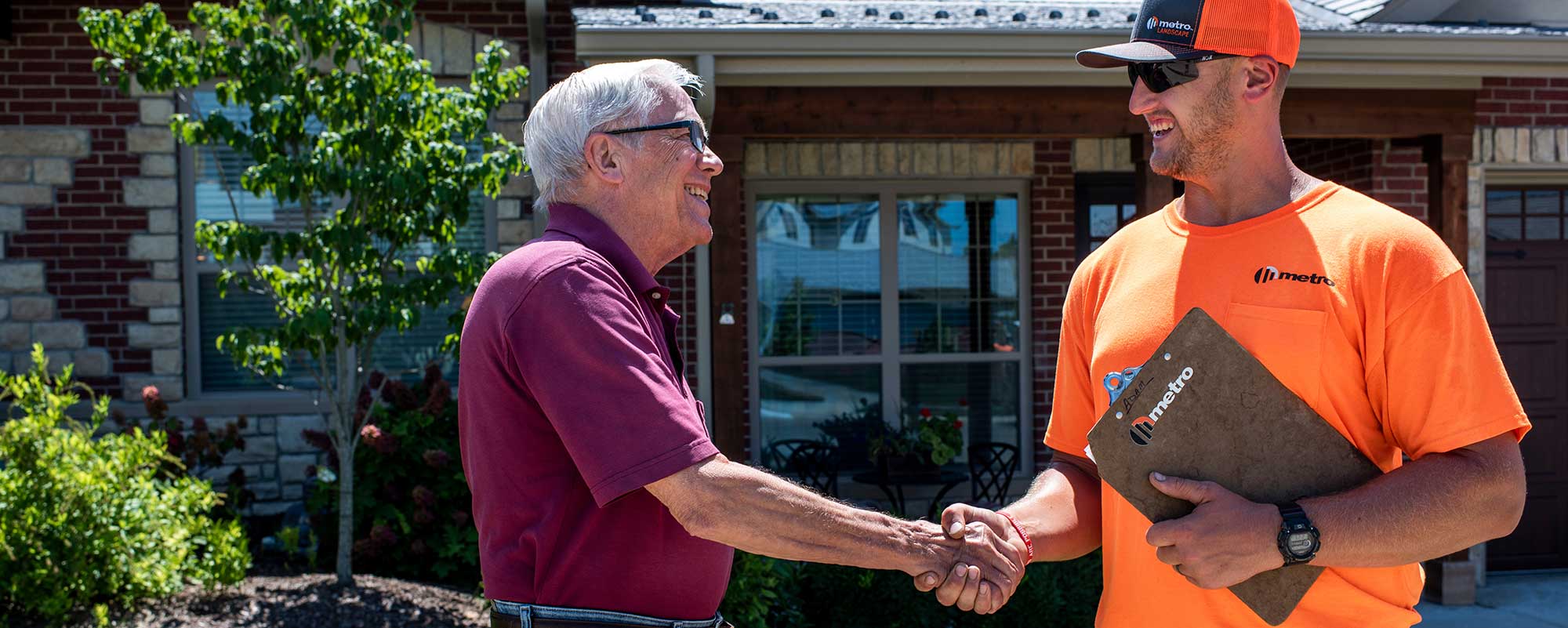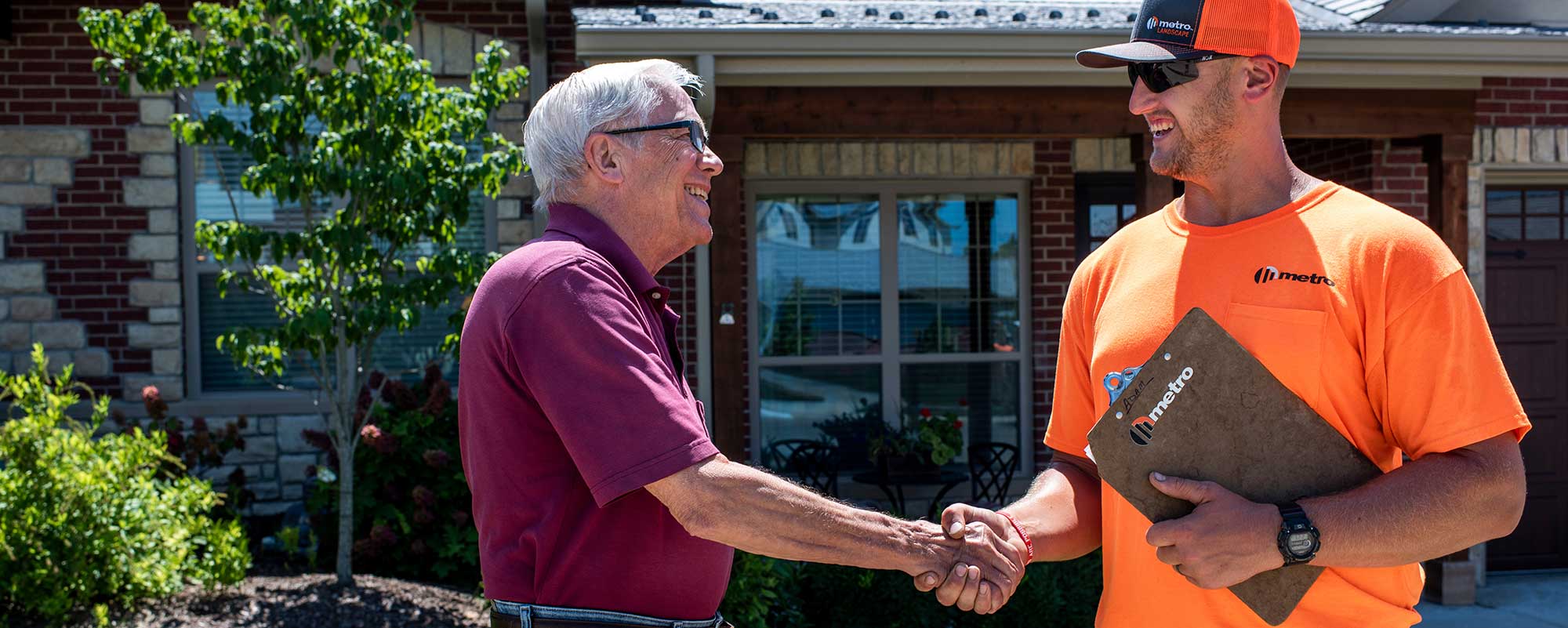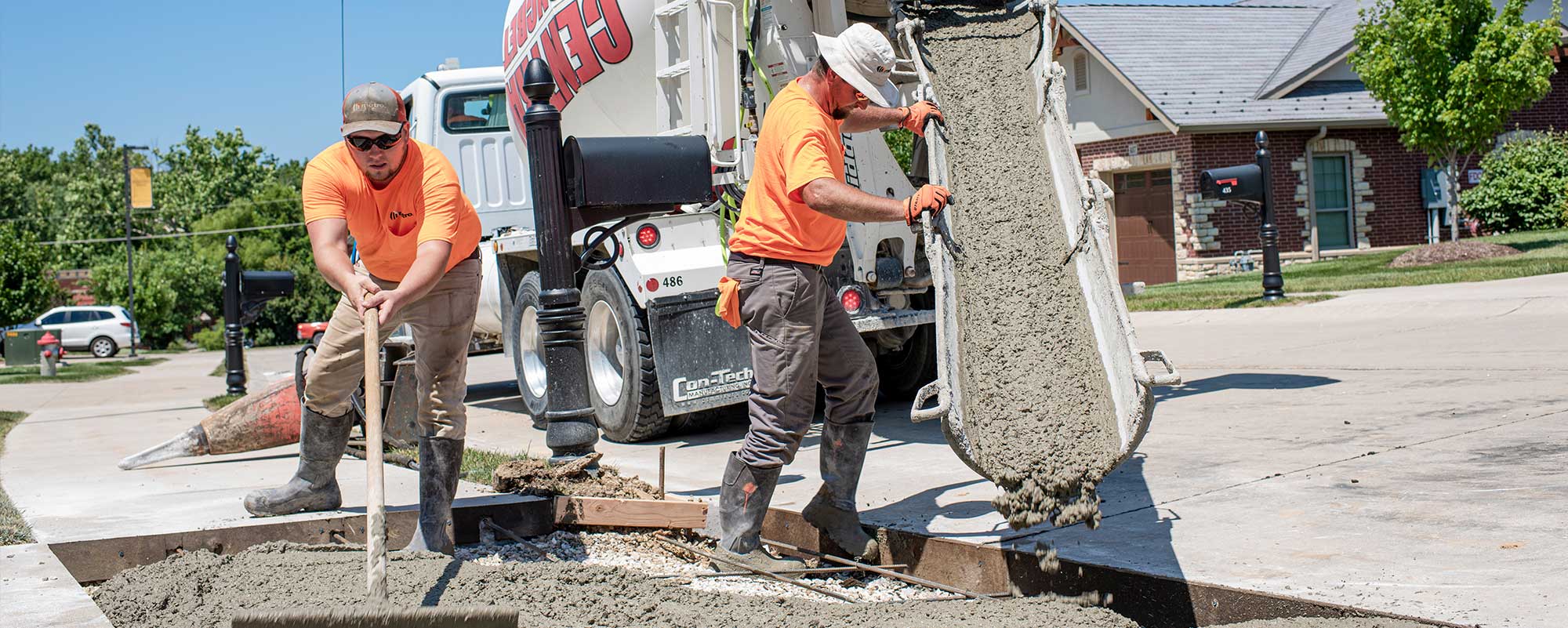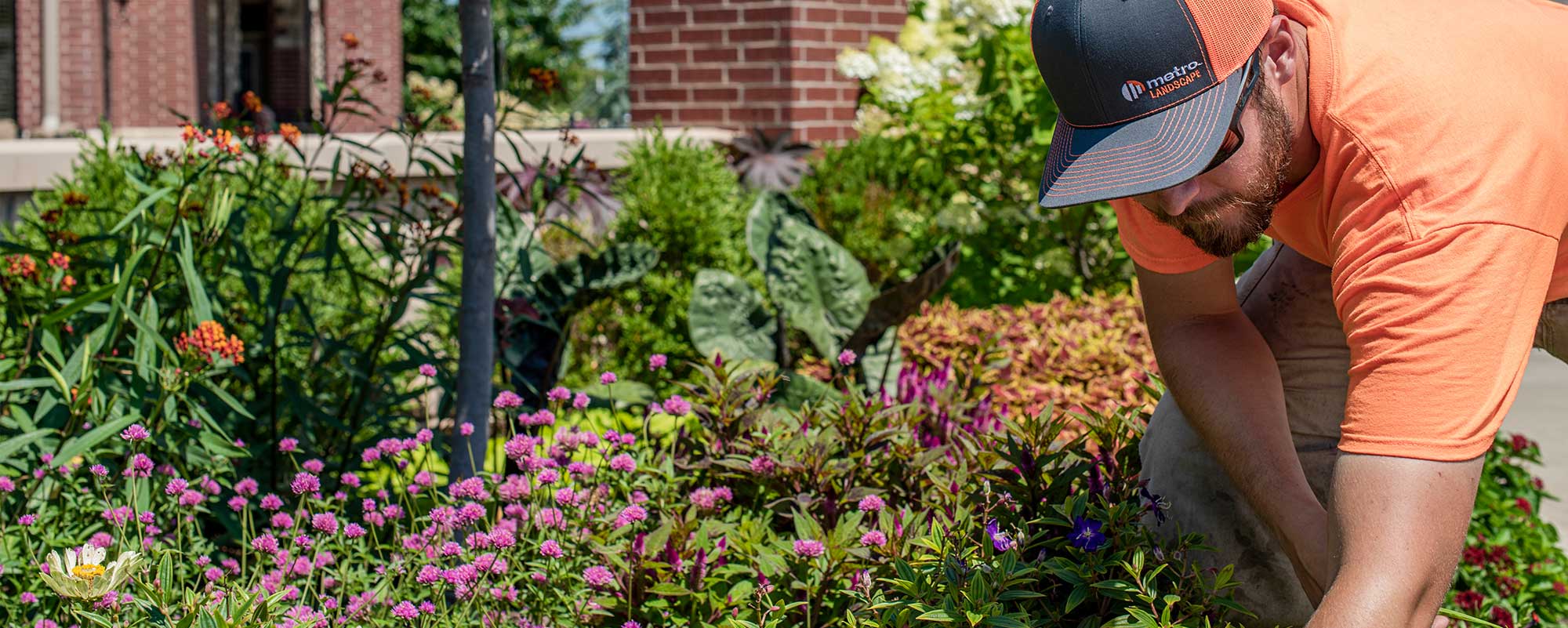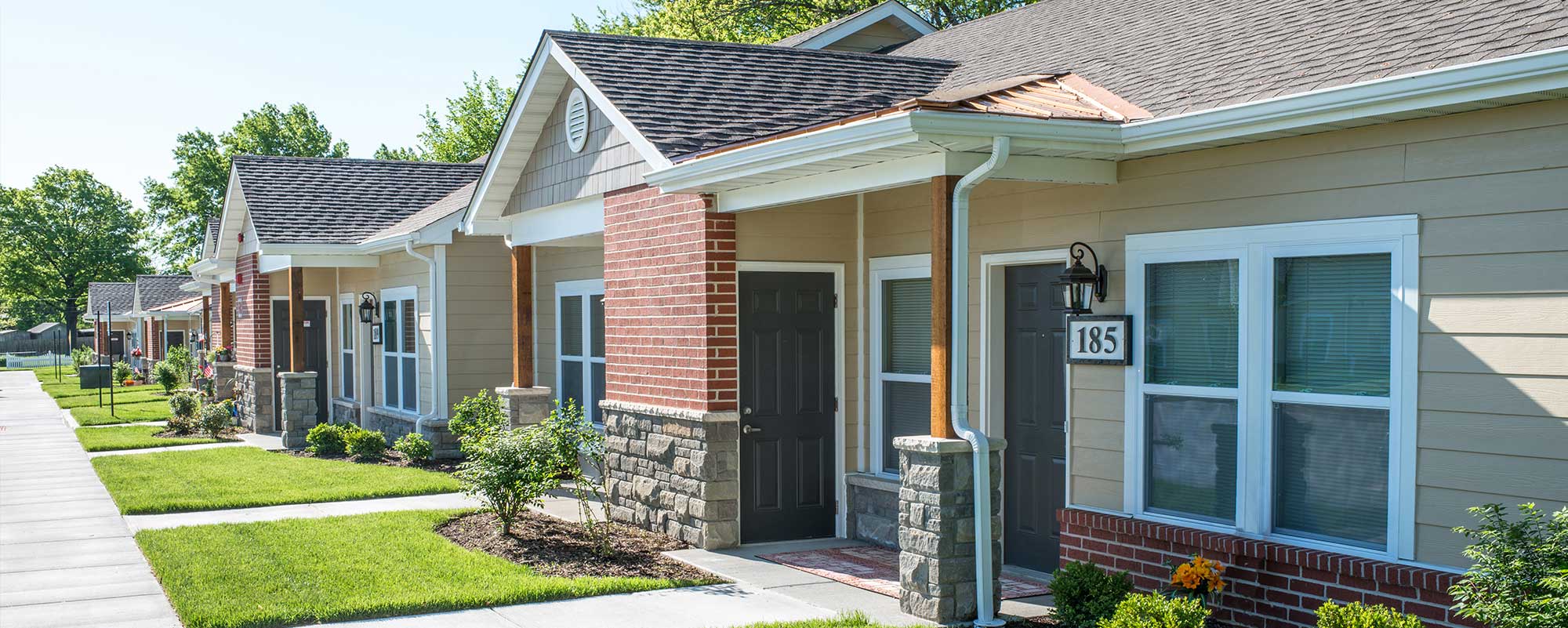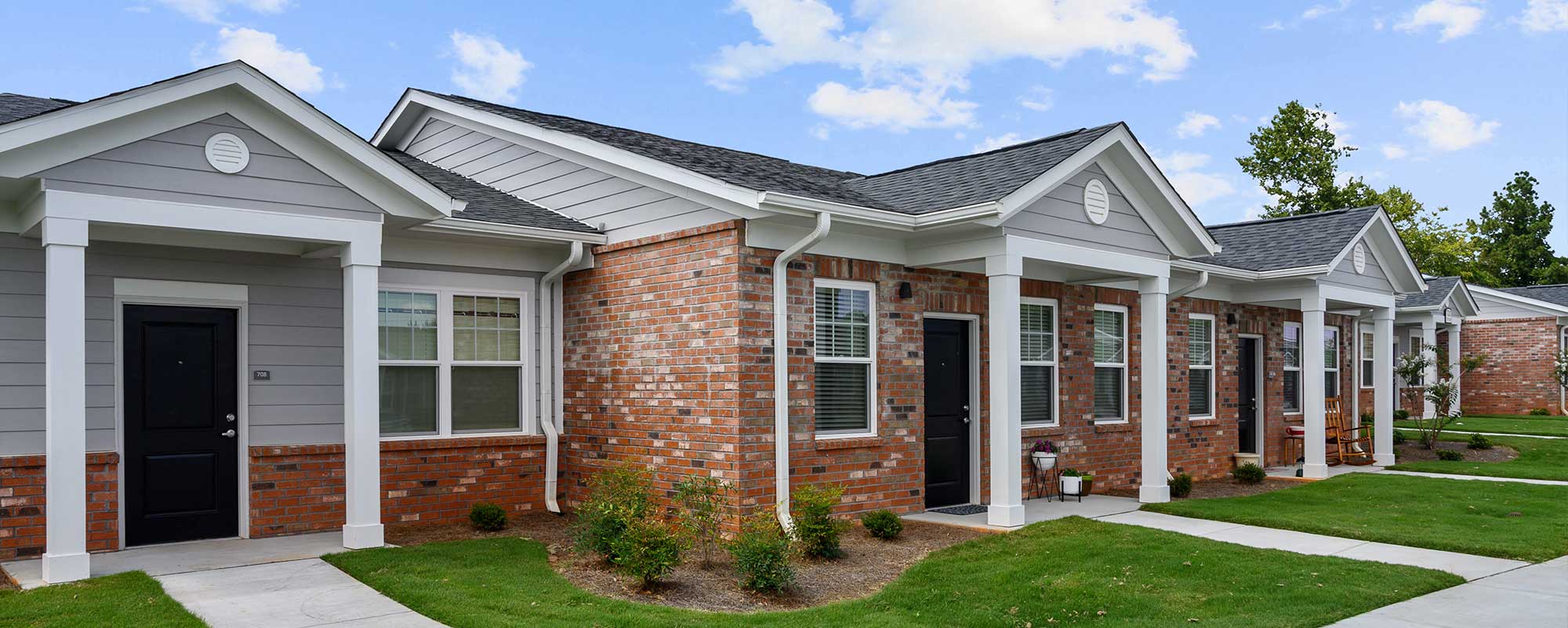 Missouri's Trusted Full-Service Contractors
Metro Services Groups is a comprehensive improvement services company that has successfully completed a wide-range of projects in Missouri for over 25 years. Our experienced team of in-house contractors work with commercial and residential customers across the state of Missouri to develop and implement long-term solutions tailored to their specific needs and budget and protect your investments for years to come. We consider our employees an investment, and every in-house contractor receives up-to-date training and often complete extra certifications in their area of expertise.
Concrete, Foundation & Improvement Services
See Our Project Portfolio
Metro Services Groups team of experienced, professional contractors are able to successfully manage your project from start to finish. As a company, we abide by a set of core values that give our team the time and resources needed to pay more attention to details that other companies often overlook. Every project is given the dedication and hard work required to ensure a quality product every time. See examples from our project portfolio of commercial and residential improvement projects successfully completed across the state of Missouri and beyond.
Missouri's Complete Improvement Services Solution
 We provide Missouri with a complete improvement services solution. Our dynamic team of in-house contractors specialize in specific areas of service to ensure quality and efficiency, and with multiple offices across the state, we are able to seamlessly quote and complete a wide-range of commercial and residential projects. From rural areas to cities and suburbs, we are Missouri's complete improvement services solution.