About Metro Services Groups:
Metro is a comprehensive improvement services company, specializing in concrete and landscape projects in mid-Missouri for over 25 years. We work with customers to develop and implement long-term solutions tailored to their specific needs and budget. We also will protect customers' investments for years to come.

Our company values allow us to pay more attention to details that other companies often overlook. Metro approaches every project with dedication and hard work to ensure a quality product every time.
Since Metro considers employees an investment, our employees are committed to the industry, receive up-to-date training and often complete extra certifications in their area of expertise.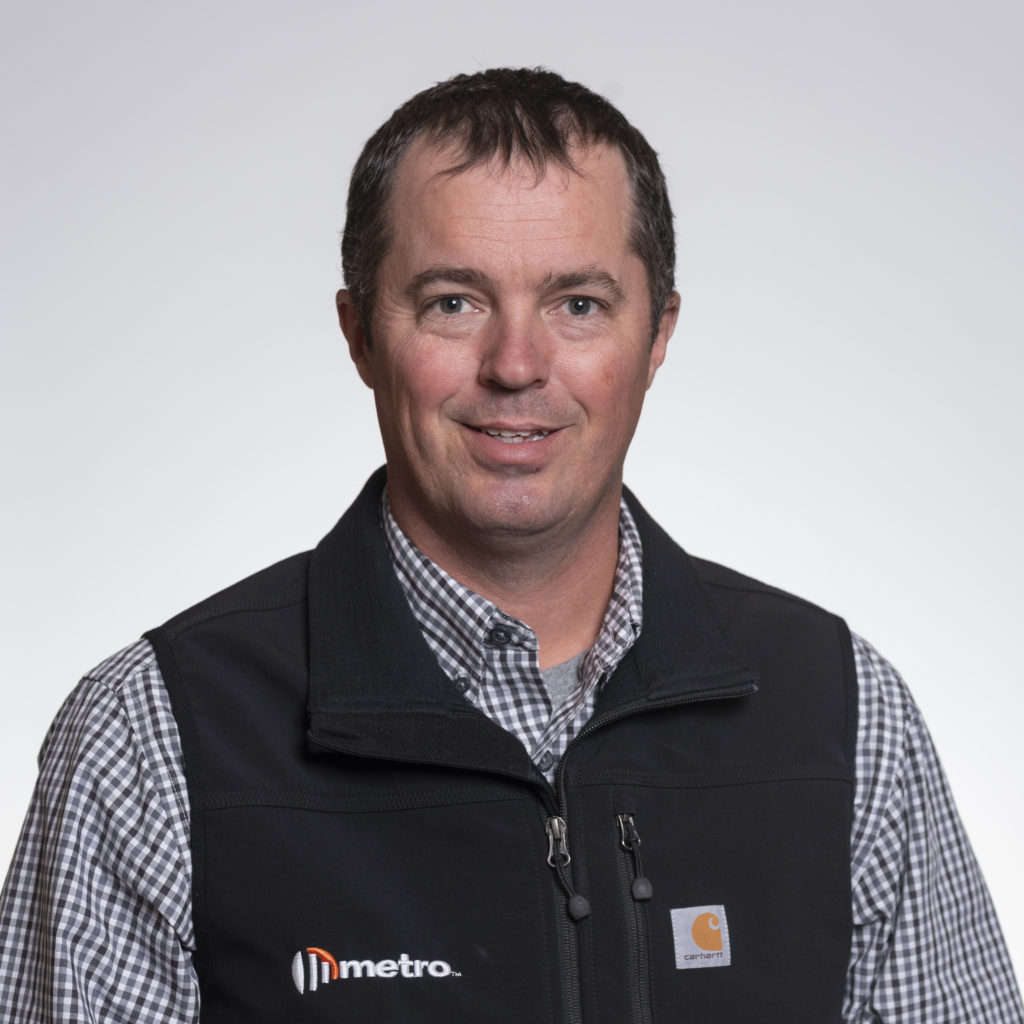 Lawn & Landscaping Division Manager
Southeast Operations Manager